Ryón Nixon is the original crypto-lawyer. After graduating from UCLA School of Law and completing a federal clerkship, Ryón decided to chase his passion: technology. This led him to Brubaker Law, where he learned how to be a successful lawyer in Silicon Valley.

After cutting his teeth with a number of Boost VC portfolio companies, Ryón worked closely with one of the first non-custodial cryptocurrency wallets, MyEtherWallet, starting in 2016. His experience with MyEtherWallet led him down the rabbit hole of the nascent cryptocurrency industry, where he carved a niche for himself as the pre-eminent lawyer for San Francisco's crypto-elite.

Ryón started Horizons Law & Consulting Group in 2017, and has had the privilege of working with many of the biggest names in the industry since then. Notable clients include: Solana (as their first external general counsel from 2018-2021), Akash Network, Joe McCann of Asymmetric, and many more. As the go-to U.S. lawyer for Kain Warwick of Synthetix DAO, Ryón has also worked with many of the most notable names in the Ethereum DeFi ecosystem.

Ryón emphasizes his crypto-nativity as the key to his successful legal practice. He is always learning as much as possible about the underlying technology so that he can speak competently with founders and investors. Ryón is a passive co-founder of Paragons DAO, a DAO built around the NFT-based Parallel trading card game. As a founder himself, Ryón understands what his clients prioritize and has the track record to prove that he is one of the most knowledgeable and successful lawyers in crypto.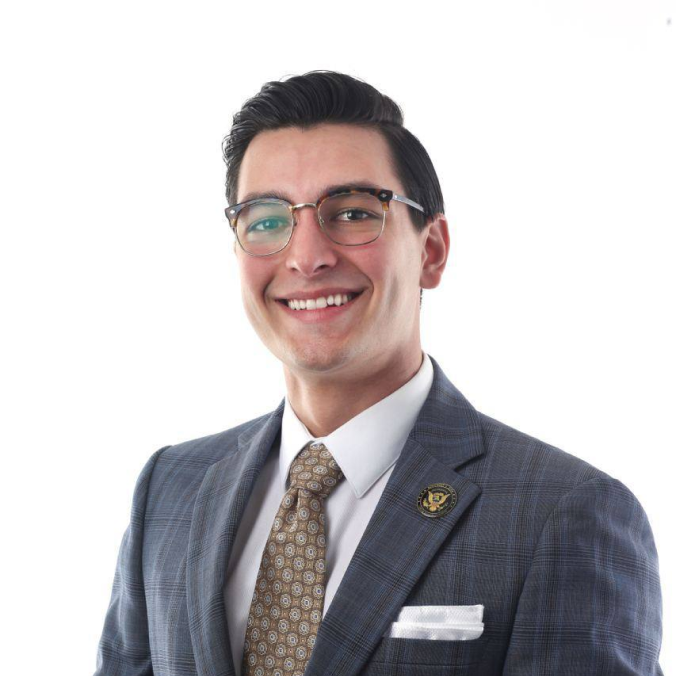 Michael e. cairo
Associate attorney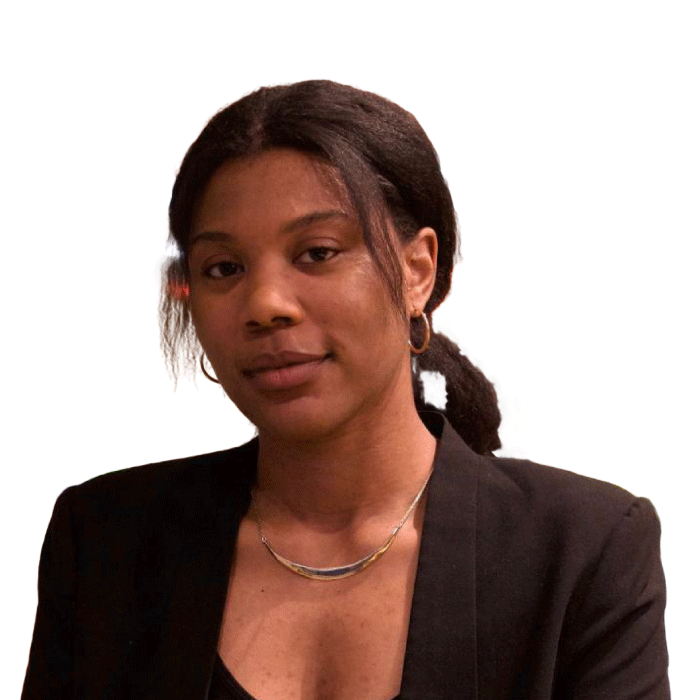 Danielle Williams
Operations Analyst